The Rise of AI-Powered Copywriting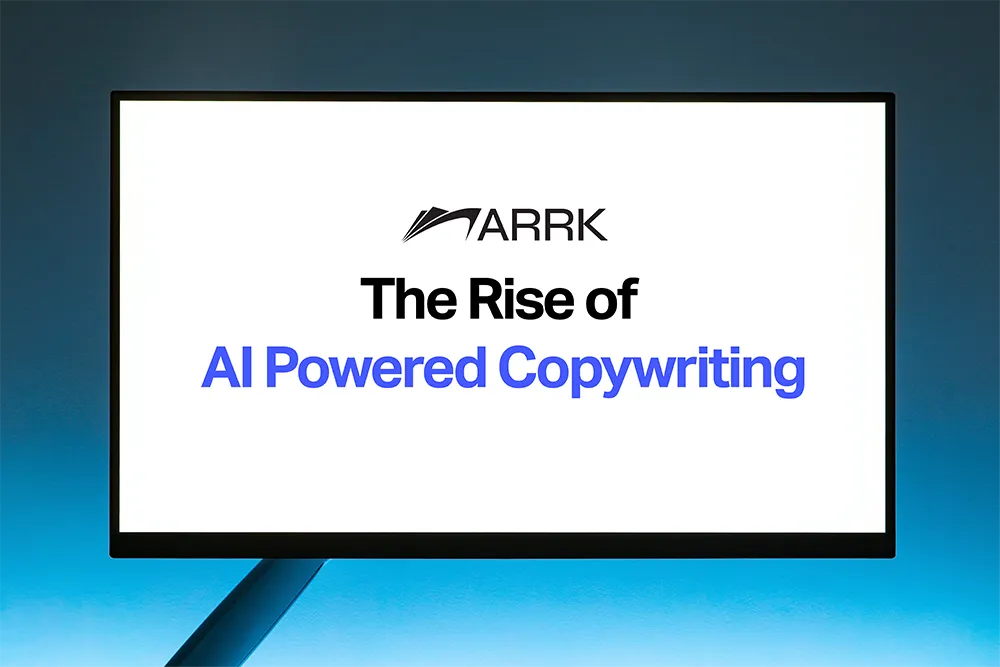 Title: The Rise of AI-Powered Copywriting: Delve into the world of AI-powered copywriting and its impact on digital marketing.
Introduction
In the ever-evolving landscape of digital marketing, content remains king. Engaging, persuasive, and informative content is the linchpin of a successful online presence. However, the demands of producing high-quality content consistently can be overwhelming. This is where Artificial Intelligence (AI) steps in, revolutionizing the way we approach copywriting. In this article, we'll explore the rise of AI-powered copywriting, its profound impact on digital marketing, and how you can leverage this game-changing technology to your advantage.
The AI Copywriting Revolution
Artificial Intelligence has come a long way since its inception, and one of its most promising applications is AI-powered copywriting. This technology utilizes advanced algorithms, Natural Language Processing (NLP), and machine learning to generate human-like content that resonates with readers.
Unprecedented Speed and Efficiency
AI-powered copywriting tools can create content at lightning speed. They analyze vast datasets, understand user intent, and craft persuasive copy within seconds. This efficiency allows marketers to produce content on a scale previously unimaginable, freeing up valuable time for strategy and creativity.
Consistency Across Platforms
Maintaining brand consistency across various marketing channels is a Herculean task. AI copywriting ensures that your brand message remains uniform, whether it's for your website, social media, email campaigns, or advertisements. This consistency reinforces your brand identity and builds trust with your audience.
Data-Driven Insights
AI doesn't just generate content; it analyzes it too. It provides invaluable insights into user behavior, engagement patterns, and the performance of different copy variations. Marketers can use these insights to refine their strategies and optimize their campaigns for better results.
Impact on Content Creation
The impact of AI-powered copywriting on content creation is profound, transforming the way businesses approach marketing.
Enhanced Personalization
AI algorithms can analyze user data and tailor content to individual preferences. Personalized marketing messages increase engagement and conversion rates, leading to more significant ROI.
Multilingual Capabilities
Expanding globally? AI-powered copywriting tools can effortlessly translate and adapt your content for different languages and cultures, widening your reach and appealing to diverse audiences.
SEO Optimization
AI can identify high-ranking keywords and optimize your content for search engines. This improves your content's visibility, driving organic traffic to your website.
Conclusion
AI-powered copywriting is more than just a buzzword; it's a game-changer in the world of digital marketing. Leveraging the speed, efficiency, and insights AI offers can give your brand a competitive edge in a crowded online marketplace. As technology continues to advance, embracing AI-powered copywriting is not an option; it's a necessity to stay relevant and thrive in the digital age. Whether you're a seasoned marketer or just dipping your toes into the vast ocean of digital marketing, AI-powered copywriting is your trusty ship, guiding you toward success.
Familiar AI Language Models