Shaping Arrk's Future Together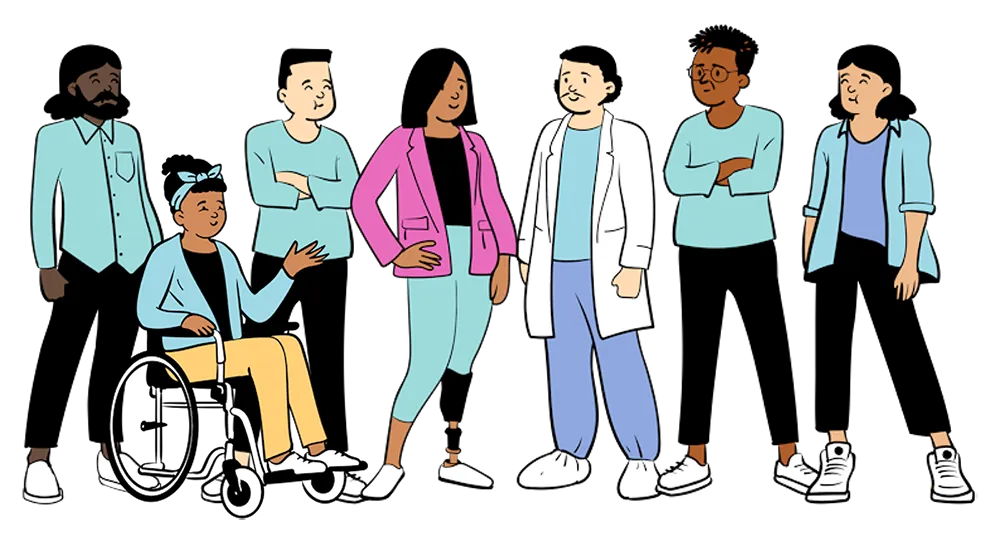 At Arrk, we firmly believe in the strength of community and collaboration. Our journey has always been driven by the shared vision of empowering individuals and businesses to harness the full potential of AI-driven content creation.
With a focus on transparency, innovation, and user-centricity, Arrk has not only become a platform for creative expression but a community where ideas flourish and voices are heard.
Your Ideas, Our Inspiration
We understand that our users are the heart and soul of Arrk. Your feedback, suggestions, and feature requests have been the driving force behind our platform's continuous evolution. We value your insights and believe that every idea has the potential to shape the future of Arrk.
A Dedicated Space for You
To ensure that your voice is not only heard but actively engaged, we've created a dedicated space where you can share your thoughts, collaborate with fellow users, and influence the development of Arrk. It's a direct line to our team, enabling you to connect with us, ask questions, and offer suggestions effortlessly.
Priority on Your Priorities
We prioritize feature requests and enhancements based on the feedback and upvotes from our community. Your votes help us understand which features matter most to you, and we work tirelessly to bring your ideas to life. With complete transparency, you can track the progress of your requests and see how they're shaping Arrk's roadmap.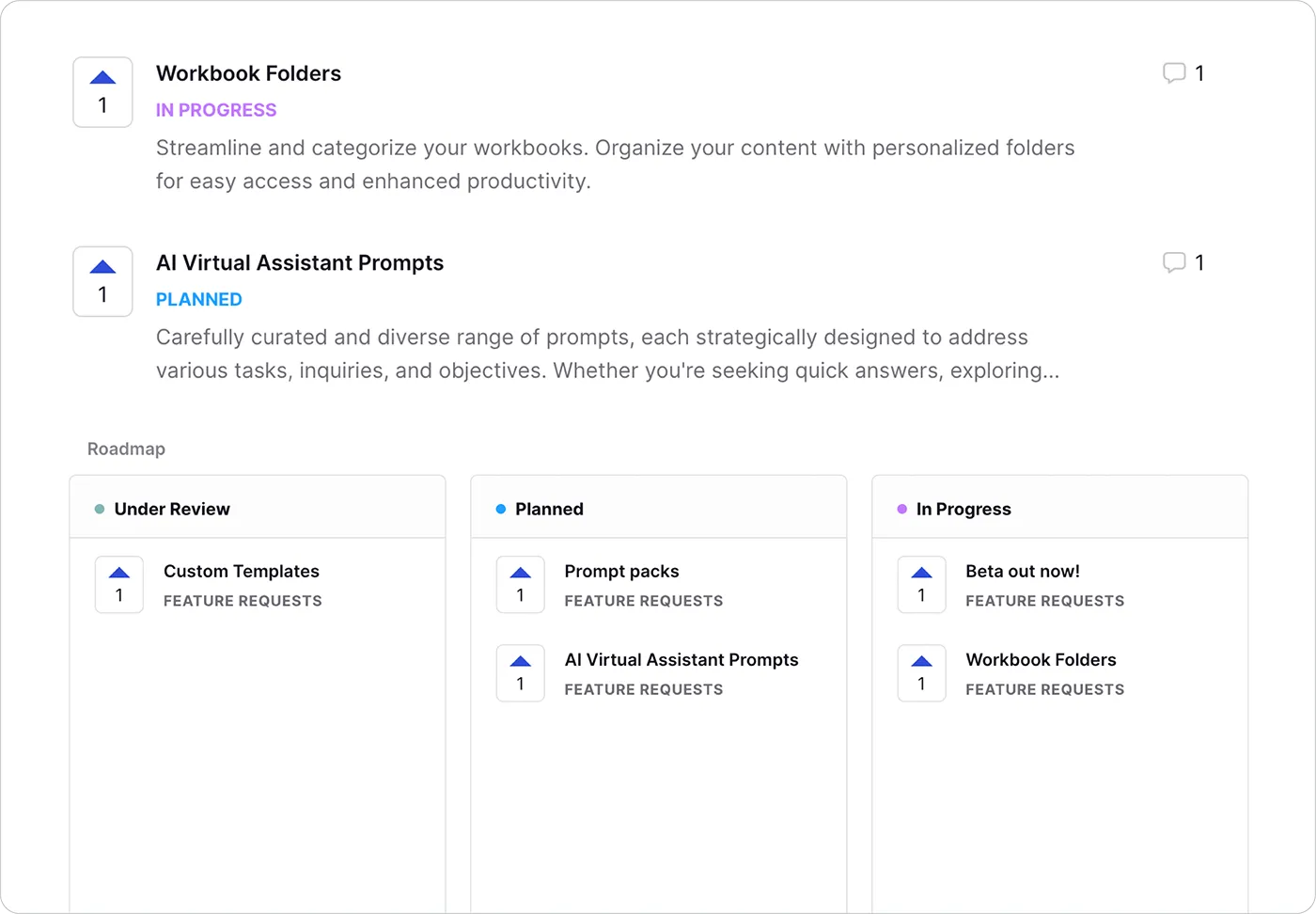 Need a feature or template? Add it to our feature requests board
Arrk's vibrant community spans a diverse range of industries, from marketing and design to development and beyond. We believe that together, we can redefine the possibilities of content creation, AI tools, and digital innovation. Your feedback is a cornerstone of this journey, and we're excited to see where your ideas will take us next.