AI Voiceovers & Speech to Text -
Transforming Communication
Welcome to the Arrk AI Image Creator. Harness the power of artificial intelligence to craft stunning, eye-catching images that resonate with your audience. Say goodbye to design limitations and hello to a new era of creative expression!
Redefining Audio Engagement
Step into the future of audio with Arrk's AI Voiceovers. Elevate your content with lifelike voiceovers that capture attention and captivate your audience. Whether it's for podcasts, videos, or presentations, our AI Voiceovers add a professional touch that enhances engagement.
Popular uses for Arrk AI Voice Solutions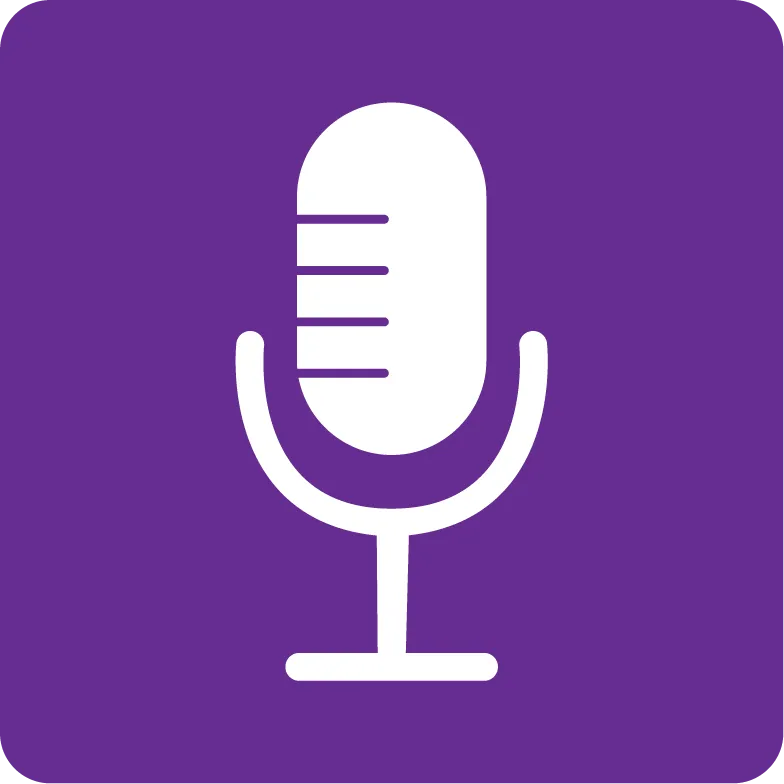 Enhancing Communication Accessibility
Our AI Voiceovers and Speech to Text break down barriers by making content accessible to a wider audience. Empower individuals with different abilities to engage with your audio content or access vital information in text format, fostering inclusivity and expanding your reach.
Elevate your communication and take your content to new heights with Arrk

"Arrk's AI Voiceovers have added a professional touch to our podcast. Its clear and natural voice captures our content flawlessly, elevating the listener experience."
Michael Jenkins
Podcast Host, TechTalk Podcast
"The Speech to Text feature has made our research documentation process so much easier. It converts complex discussions into accurate text, saving us time and ensuring precision."
Sophie Miller
Client Relations Manager
"The AI Voiceovers have simplified our video narration process. It seamlessly transforms scripts into engaging audio, enhancing the storytelling of our visual projects."
David Wu
Video Creator