Unlocking Success
in Startups and Small Businesses
Starting or growing a business is a journey filled with opportunities and challenges. One of the most significant challenges? Creating consistent, high-quality content that captures your audience's attention without breaking the bank. That's where Arrk, enters the picture.
For startups and small businesses, every penny counts. Allocating a significant portion of your budget to a content team may seem impractical, especially when you're trying to establish or expand your presence in a competitive market.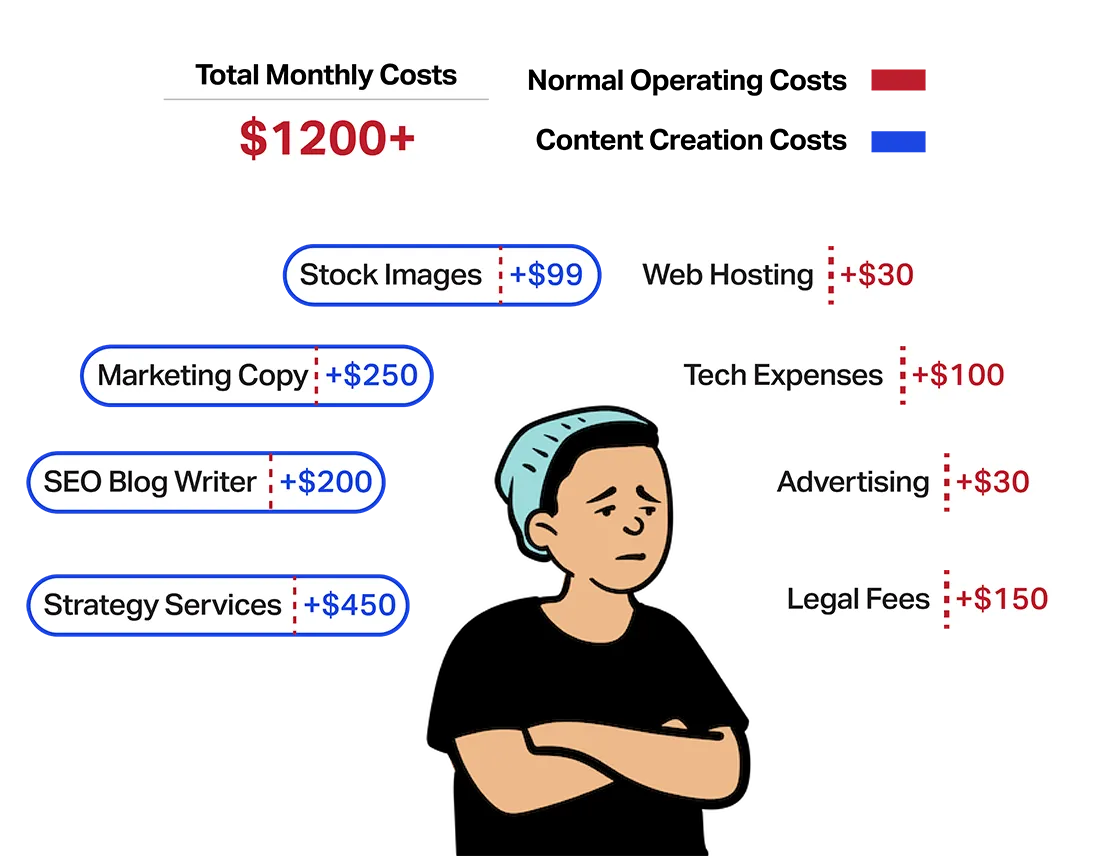 Using Arrk AI Content Creation with your current workflow
But Arrk goes beyond being a mere AI tool; it allows you not only to save valuable time and money, but improves your overall ability to product better content that resonates with your audience.
Affordable
Content Creation
Revolutionize your copywriting with Arrk's AI-powered Writing Tool. Craft compelling marketing copy, advertisements, and product descriptions effortlessly.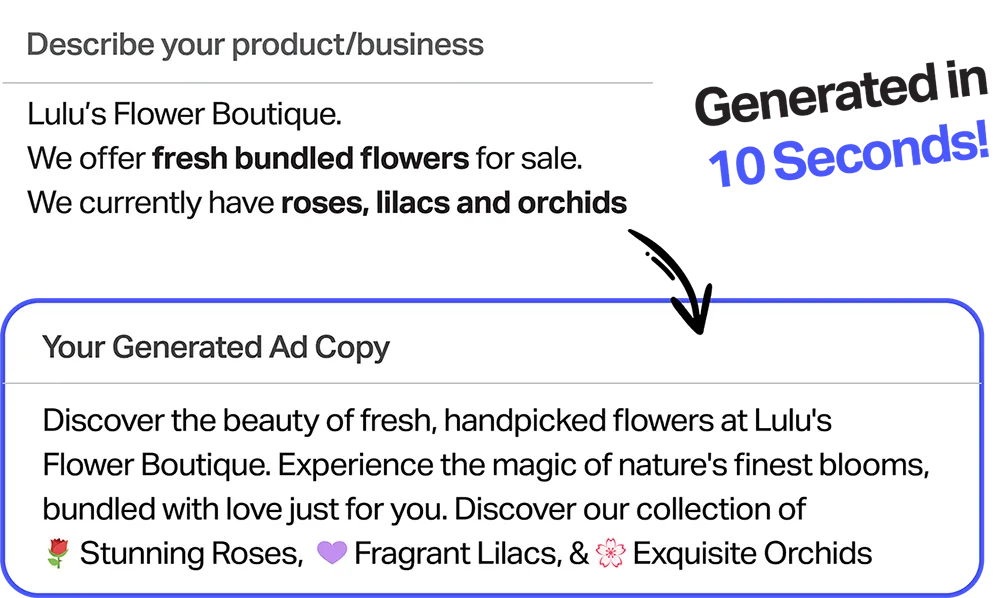 100+

Ready Made Templates For Instant Productivity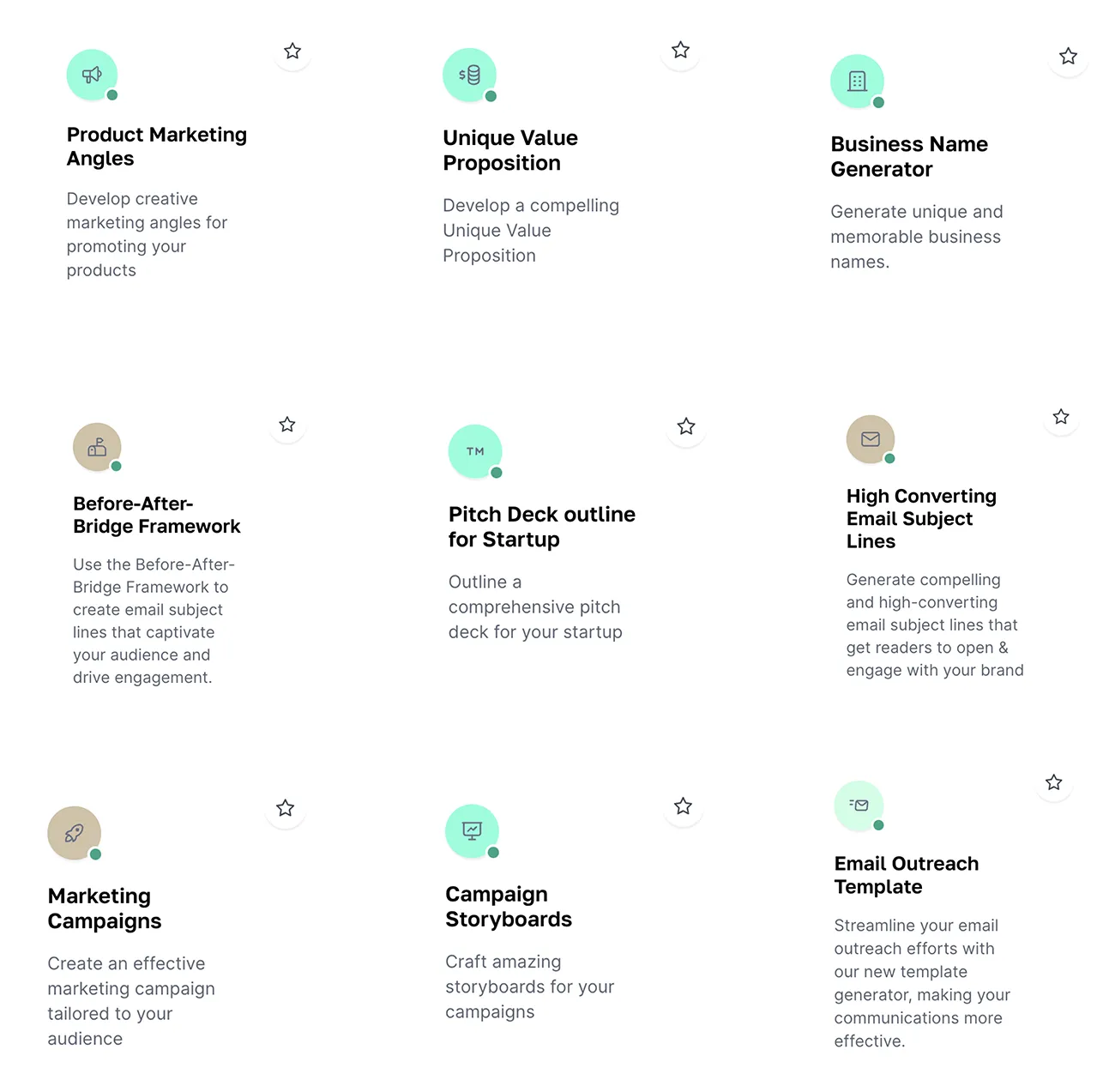 A full-suite of
Business Tools
Let's face it, managing a business involves a significant amount of communication, which can either seal the deal or put it at risk. At Arrk, we've designed a comprehensive suite of business tools to simplify your life and ensure smooth communication every step of the way.
Time Savings
and Focus on Growth
As an entrepreneur, your time is precious. Arrk takes the content creation load off your shoulders, freeing you to focus on strategic decisions and business growth.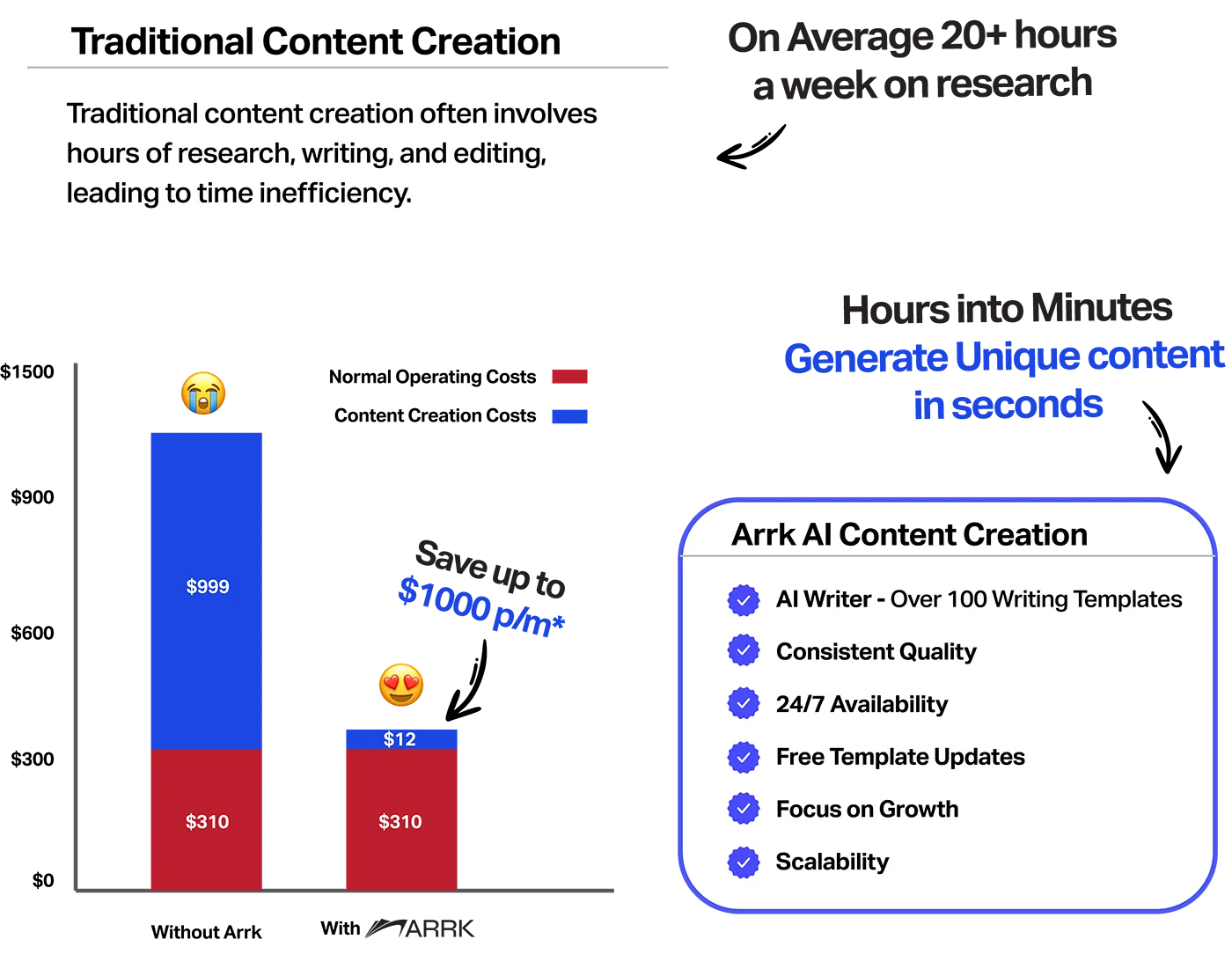 Success Stories with Arrk:
Hear It Firsthand
The choice is clear: Arrk enables entrepreneurs and small business owners to compete effectively in the digital arena without the financial burden of a full-fledged content team. Embrace Arrk, embrace growth.
"Arrk's AI content creation tools have transformed the way I approach writing. The quality of content generated is impressive, and the time saved is invaluable. It's like having a skilled writing partner available 24/7!"
"As a startup founder, Arrk has been a game-changer for crafting compelling pitches and presentation content. The AI-generated content is spot-on and has helped us make a strong impact in our industry."
"I was skeptical about AI writing tools, but Arrk has completely won me over. The AI Assistants have been incredibly helpful in drafting well-structured and engaging content. It's like having a knowledgeable writing mentor guiding me!"
You're Only
One Step Away

From Elevating Your Content
Explore Arrk for Free. Every account begins with a test drive, giving you a chance to try out our tools before committing to a paid plan.
Frequently Asked Questions